HOTEL INFORMATION
Parking

Restaurant

Coin Laundry

Vending Machine

PC Corner

Microwave

Massage Service (Fee required)

Copy & FAX Service (Fee required)

Luggage Storage Service

Clean Air Filter System (Equipped in some rooms)

Refrigerator

Trouser Press (Free Rental)

Washlet Toilet Seat

Unit Bathroom

wi-fi

Non Smoking Rooms Available

Family Rooms Available

Comfortable Sleeping Rooms Available

Located 4 minute walk from JR Kisarazu Station
1-1-40 Asahi, Kisarazu-shi,
Chiba, 292-0055
TEL:0438-22-4123
FAX:0438-22-4602
NEWS
Business corner available! Desk station with complimentary PC and printer usage.

Business corner located in back of 1F restaurant. Please use for your convenience for your business or leisure with some complimentary coffee and relax!

[Yu no Sato Kazusa] Complimentary bathing tickets!

We are currently offering complimentary bath tickets for accommodating guests. Our neighboring onsen hot springs "Yu no Sato Kazusa" is a great place to relax and relieve your body in a grand public bath.

*Access by walking distance.
PHOTO GALLARY
Photos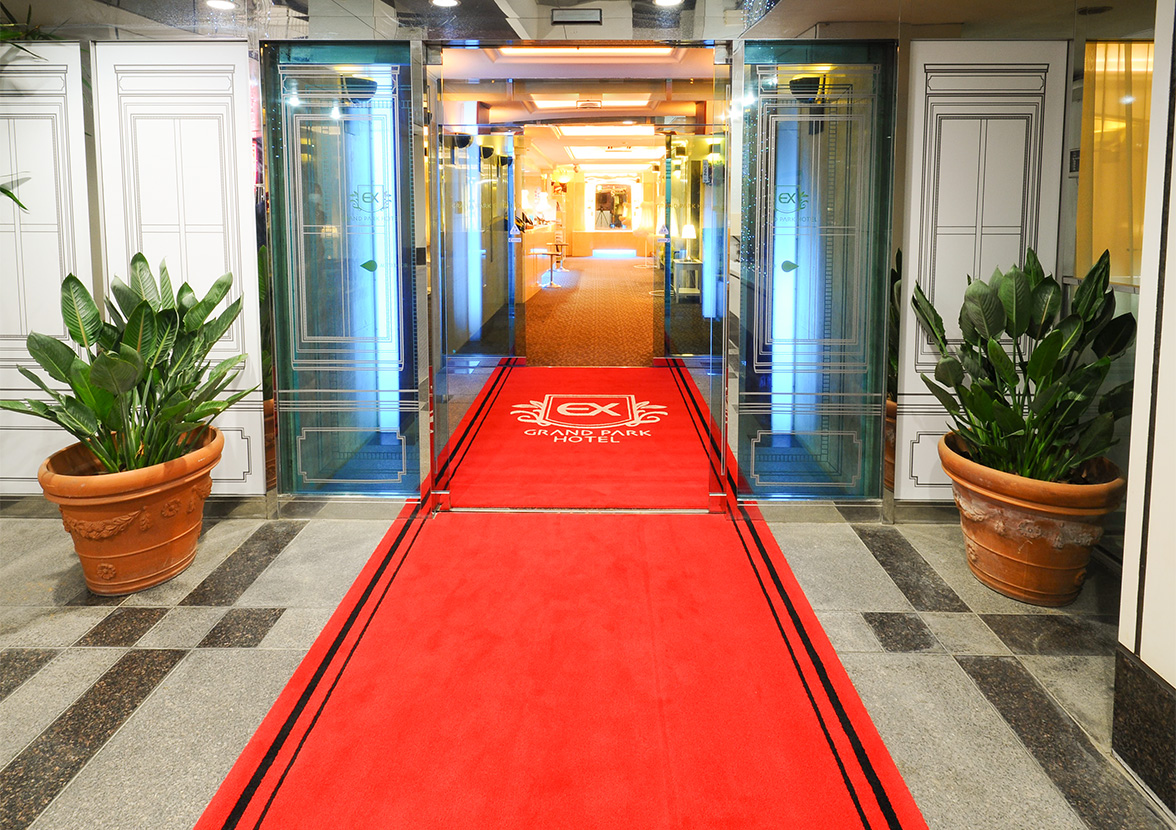 Entrance
Calm toned design set interior and a magnificent atmosphere. Only 4 minutes walk from JR Kisarazu station, we offer the best in the bay area for business or leisure travel.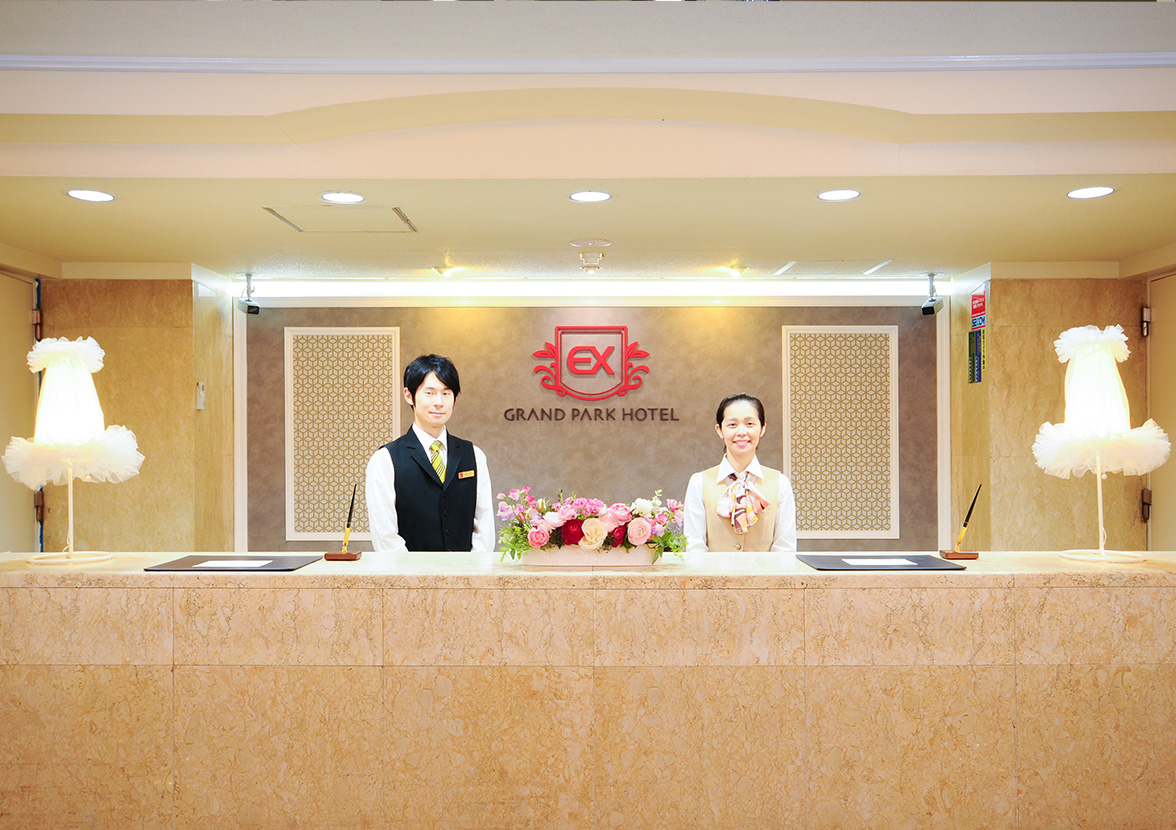 Front Reception
Wide atmosphere to help with your travel needs, we will provide you with our best hospitality whether visiting for leisure or business travel.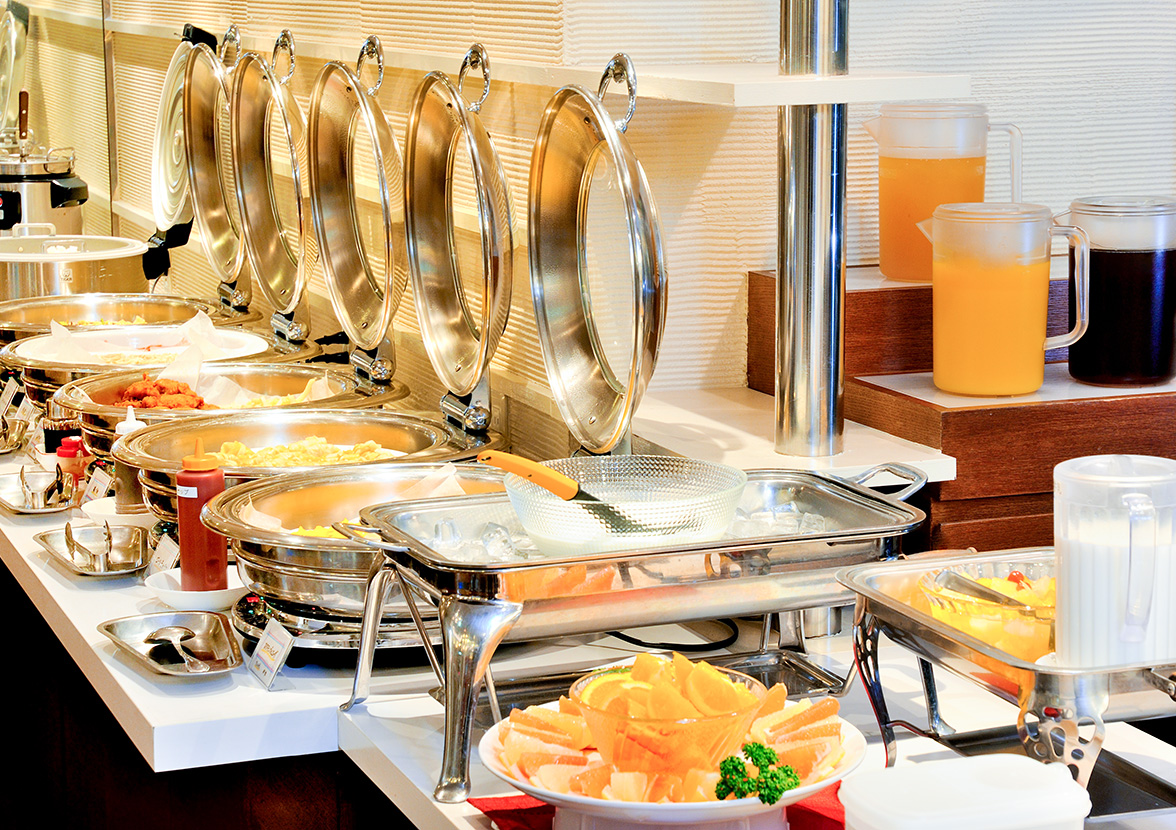 Popular Breakfast Buffet
Enjoy the high quality and tasty breakfast buffet from our master chef. A rich lineup that can satisfy even fresh crisp salad, Western, Japanese and Chinese style dishes to choose from. enjoy your favorites!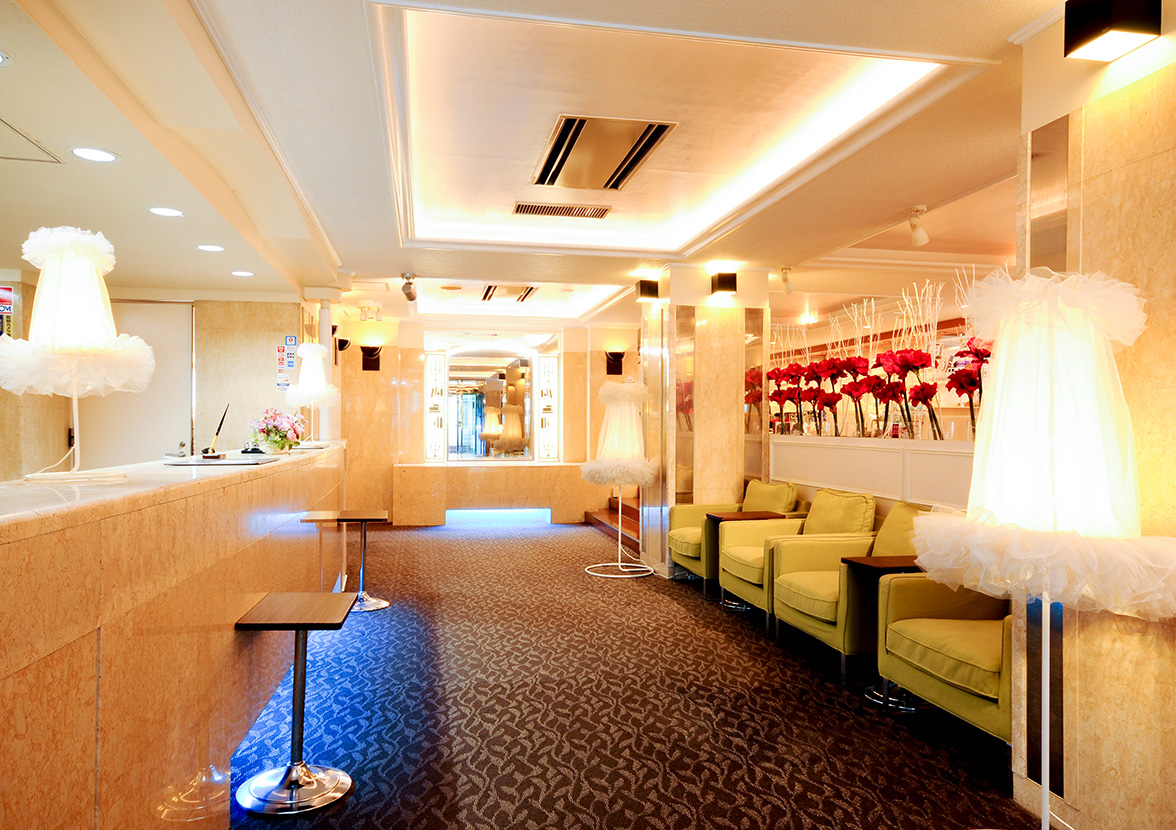 Lobby
Indulge in our chic style lobby. Perfect for business, travel or any occasion.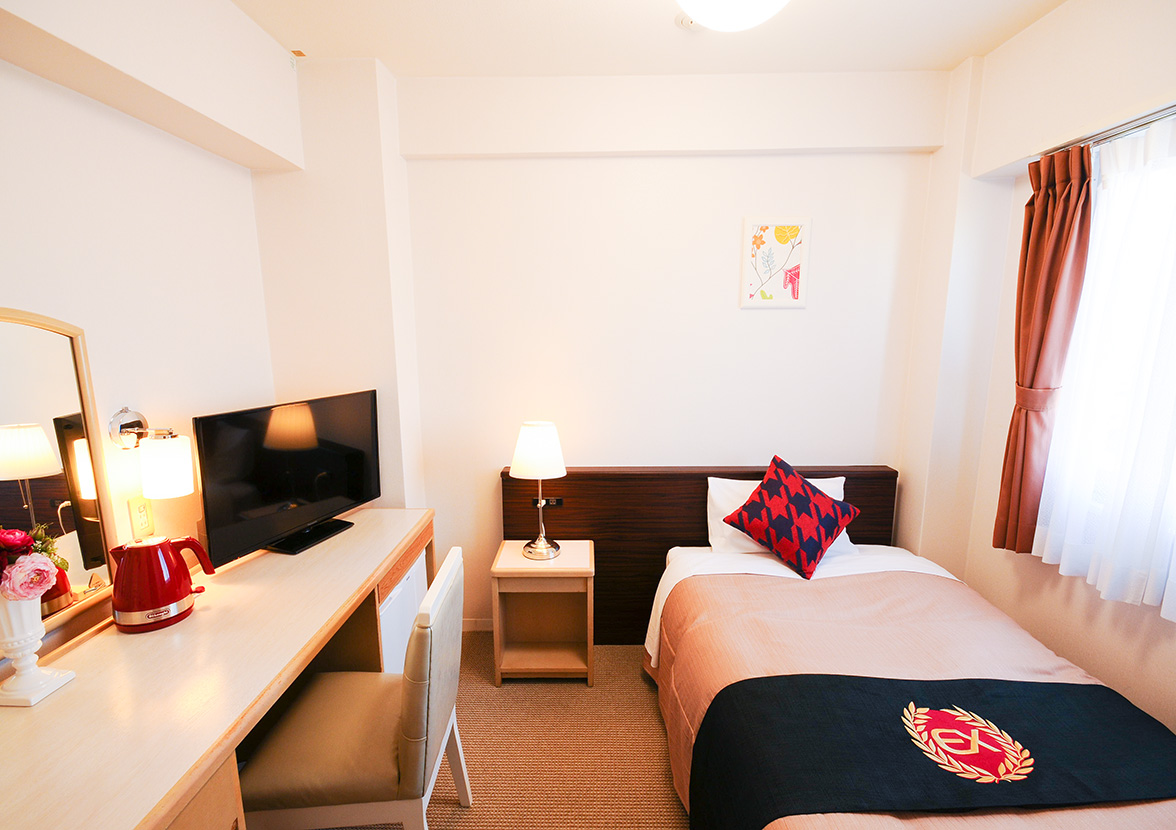 Single Room
Functional single room is perfect for business to continue work and preparation for next day or a simple leisure day. Complimentary WIFI equipped for fast internet.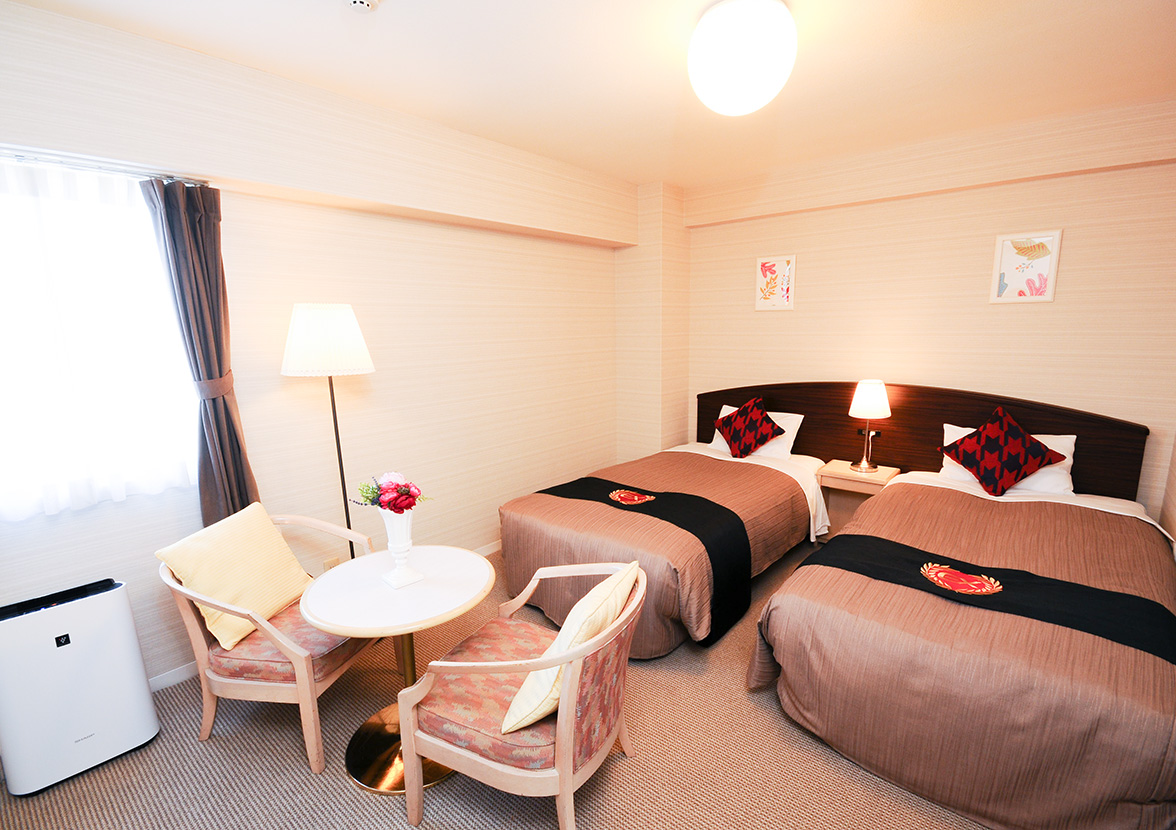 Twin Room
Twin beds placed in spacious setting. We can accommodate all your needs including family, group gatherins and friends. In addition, it is possible to have a single room for business alone, to have a large comfortable space.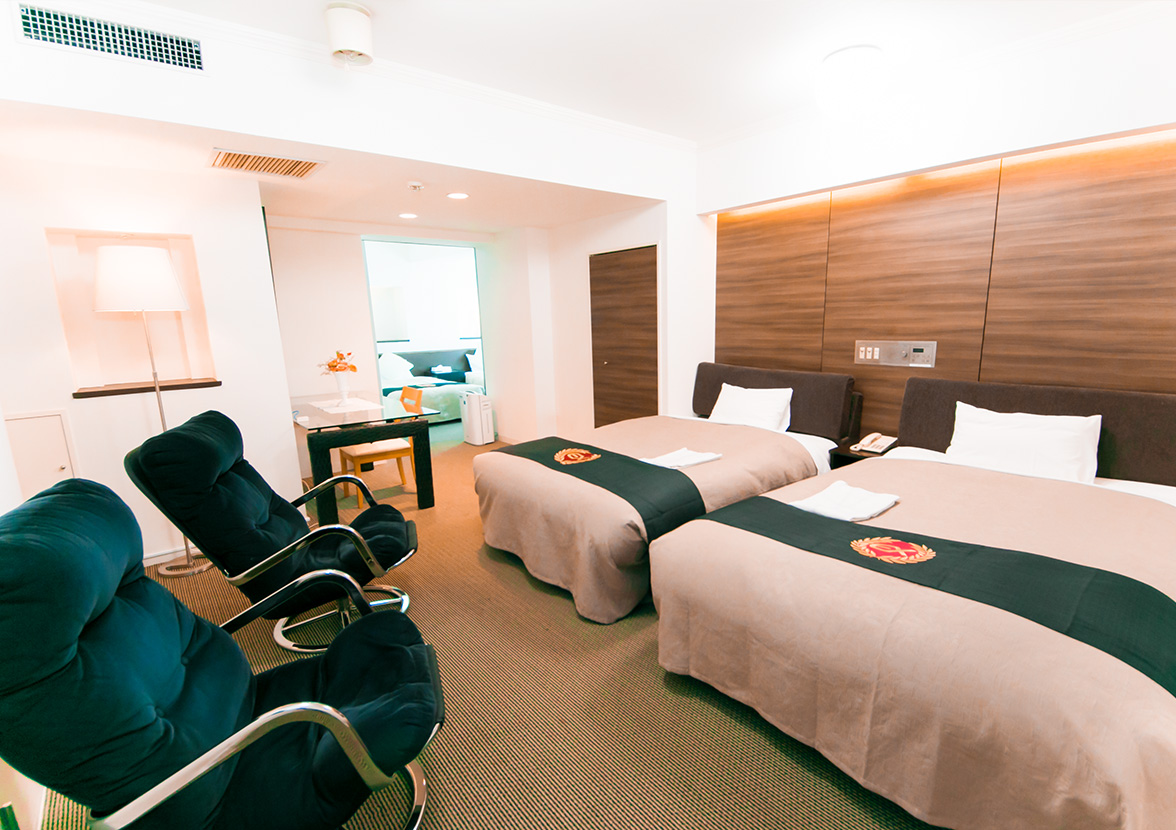 Family Room
Spacious room equipped with triple force beds. Perfect for large family to stay or friends to gather!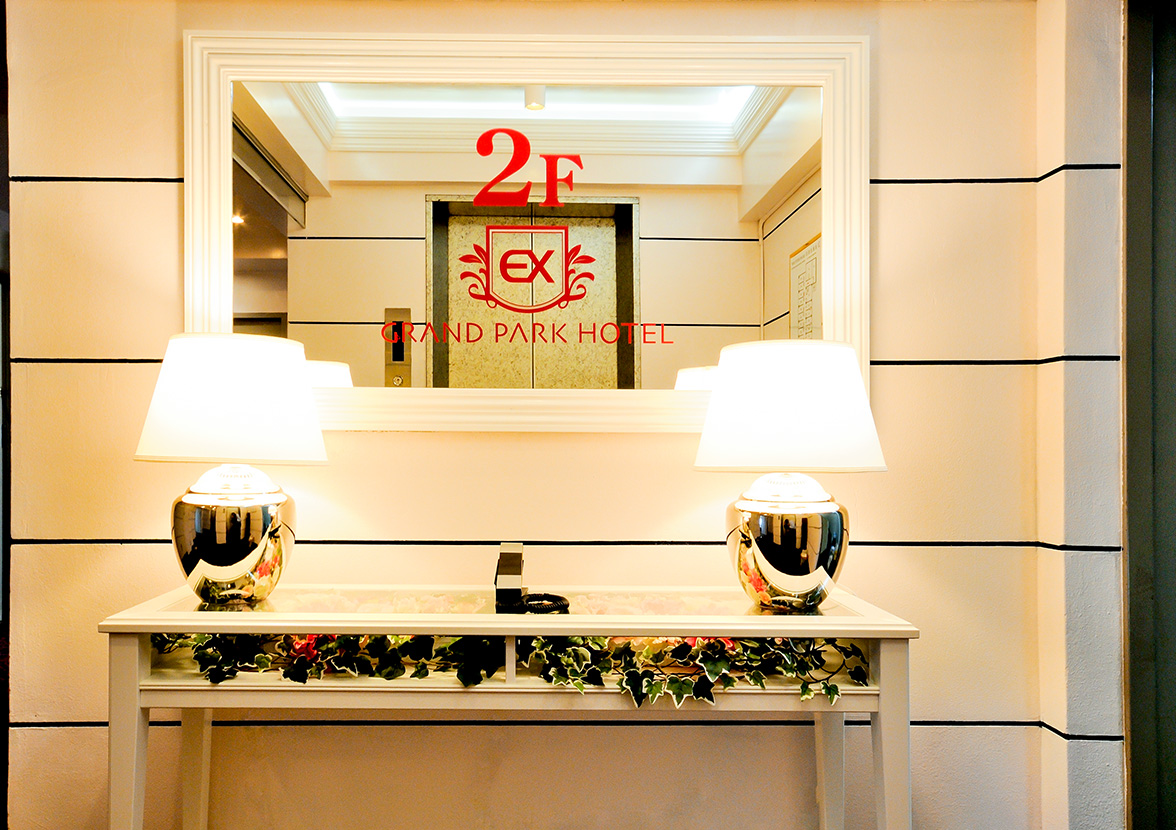 Interior
Relaxing atmosphere with casual style setting. We welcome you to enjoy a comfortable stay.